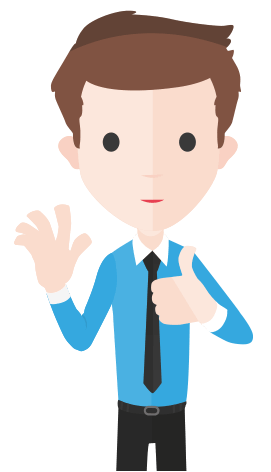 WE HELP SERVICE PROVIDERS ACCELERATE BUSINESS GROWTH WITH MARKETING AUTOMATION
Interested in seeing how? Watch our free training below.
Watch the Free Training
We help businesses like these
Which one best describes your business?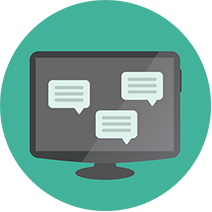 I sell online products like access to videos, webinars  and other valuable information.
You need an automated marketing and product delivery machine, but with so many tools and options, how do you choose the right ones and how do you get them integrated? We help businesses build entire automated marketing funnels that convert prospects into customers and customers into advocates.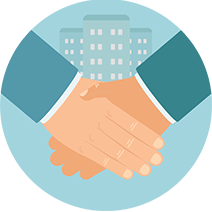 I offer professional services to my clients and usually work one-on-one with them.
Your time is extremely valuable. Time equals money, so that more time you can free up, the more effective your business will be. You need a well-oiled marketing automation system so you can spend less time finding new business and more time with your clients. We help businesses automate the process of getting and keeping customers so they can scale appropriately.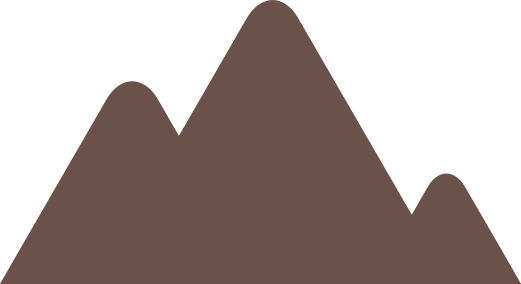 What is Blick Digital?
At its core, Blick means 'look'. So what do your customers see when they look at your business? Are your marketing systems well-oiled and functioning properly? We work with small service businesses to make sure their Infusionsoft and digital marketing are top notch.
Helpful Resources From our Learning Center
Several years ago I bought a house from an older couple who hadn't installed an automated timer for the sprinkler system. I didn't realize it, but it was now my job…
Did you know that up to 25% of your email list will go cold each year? (Study according to MarketingSherpa) While I can't say exactly how accurate this is for your…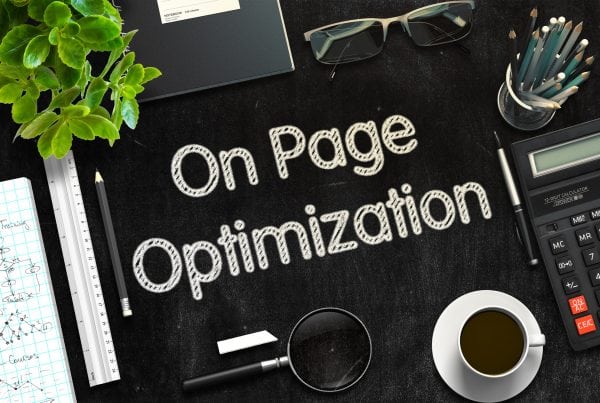 If you have a website with words on it, you've likely heard about the importance of SEO. After all, ​ 91% of internet users in the U.S. use the internet to search for…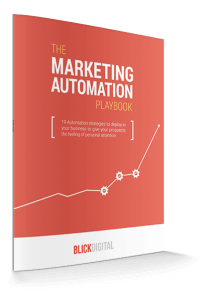 Marketing Automation Playbook: 19 of Our Favorite Campaigns
Download this 31-page guide to deploy amazing campaigns in your business today.
Or text BOOK to 602-726-0406 and I'll send you the link right away.