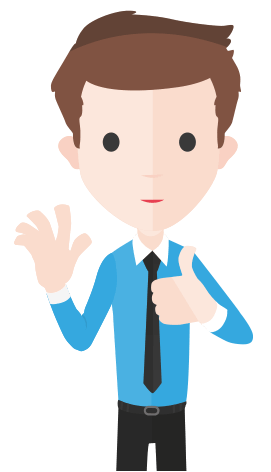 WE HELP SERVICE PROVIDERS ACCELERATE BUSINESS GROWTH WITH MARKETING AUTOMATION
Interested in seeing how? Watch our free training below.
Watch the Free Training
We help businesses like these
Which one best describes your business?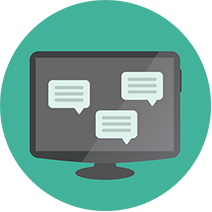 I sell online products like access to videos, webinars  and other valuable information.
You need an automated marketing and product delivery machine, but with so many tools and options, how do you choose the right ones and how do you get them integrated? We help businesses build entire automated marketing funnels that convert prospects into customers and customers into advocates.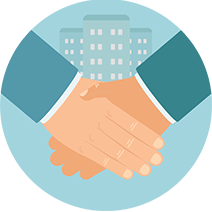 I offer professional services to my clients and usually work one-on-one with them.
Your time is extremely valuable. Time equals money, so that more time you can free up, the more effective your business will be. You need a well-oiled marketing automation system so you can spend less time finding new business and more time with your clients. We help businesses automate the process of getting and keeping customers so they can scale appropriately.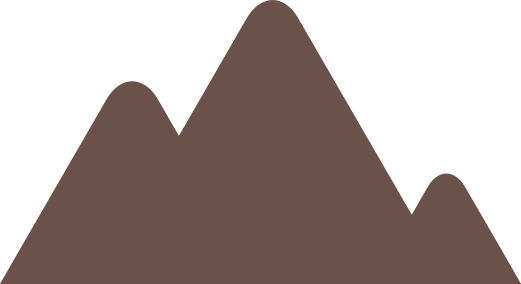 What is Blick Digital?
At its core, Blick means 'look'. So what do your customers see when they look at your business? Are your marketing systems well-oiled and functioning properly? We work with small service businesses to make sure their Infusionsoft and digital marketing are top notch.
Helpful Resources From our Learning Center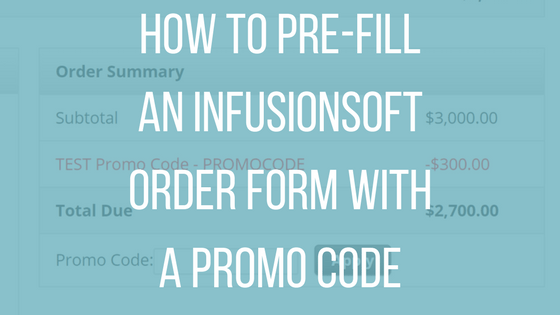 Offering discounts to your prospects and customers is great way to boost sales when used correctly. Inside in Infusionsoft, you can add promo codes to your campaigns that will help…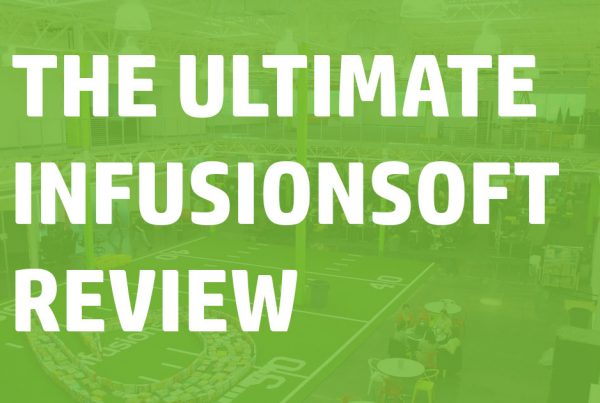 About This Infusionsoft ReviewThinking about getting Infusionsoft? This deep dive Infusionsoft review will give you all the information to make the right decision.My goal in writing this full, honest review…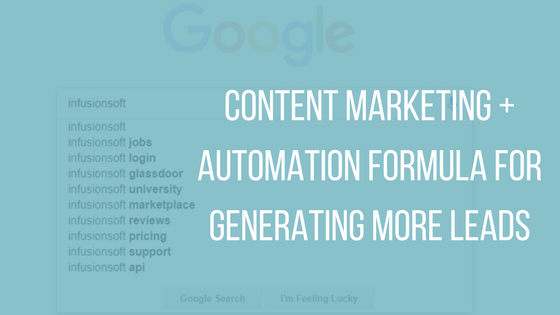 Creating great content that shows industry expertise is one of my favorite marketing strategies.For me, the main benefits of this strategy have come in three main ways:It shows Google that…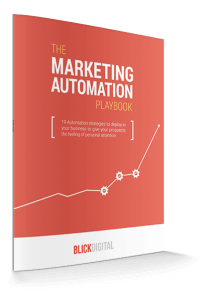 Marketing Automation Playbook: 19 of Our Favorite Campaigns
Download this 31-page guide to deploy amazing campaigns in your business today.